Join Azur Models

Live your dream by becoming a model
Start Here
Haute Couture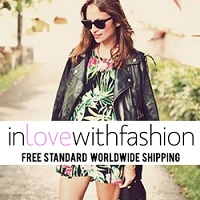 Contact Us

Contact us for all your enquiries
Click Here
MarediModa / IntimodiModa Fair Cannes/Barcelona
The enormously successful MarediModa|IntimodiModa fair that is held in Cannes, France is now in its 15th year.

It is the top event for beachwear and lingerie, boasting the presence of international exhibitors and visitors whose numbers continue to grow year after year.

As a result, it is a key event for sector professionals in terms of contacts, exchanges and business, old and new.