Join Azur Models

Live your dream by becoming a model
Start Here
Haute Couture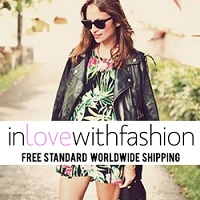 Contact Us

Contact us for all your enquiries
Click Here
Let Azur Models Organize Your Fashion Show
Azur Models
is a full service modelling agency providing representation and employment opportunities for male and female models and photographers.
By choosing
Azur Models
you are assured that your portfolio is in the hands of specialized modelling agents that have the utmost experience and ability to manage and develop your modelling career.
Azur Models
deal with all the aspects of your modelling or photographer career so you do not have to; contracts, travel arrangements, accommodation, work visa's, taxes and even protecting your image from unauthorized use.
Azur Models
takes all aspects of your career very seriously and are committed to bringing every model maximum exposure!.
We Offer Our Services To:
Businesses & Clubs

Corporate & Sporting Events
In-Store & Night Club Promotions
Trade Shows
Flyer Distribution
Product Launch, Marketing & Promotions

Fashion Designers


Private Runway Shows
Azur Models Sponsored Runway Shows

Photographers

Search our database for the perfect model
Post your casting calls Free
Photographer Training Workshops

Web Designers
Choose from 1000's of top quality photos or contact us for any specifics needs or models
Advertising Agencies
Web & Print Models
Aspiring Models
Model Training Workshops